HRascent offers tailored advisory for the broad range of organisations
Trusted advisor
Today, shareholders are paying increased attention to Board and Executive remuneration, which means Australian companies need an expert advisor they can trust. HRascent is a trusted advisor with expertise in Board and Executive remuneration matters for both listed and non-listed organisations across industry sectors. We can assist you to align Board and Executive remuneration with the market, shareholder interests, and the overall company performance. We utilise AscentData's extensive database on remuneration practices, policy and benefits for ASX listed companies.
Board pay
HRascent uses AscentData's extensive remuneration database of over 1000 ASX-listed companies to assist organisations with:
Benchmarking of Board fees
Executive pay
HRascent is an independent expert provider of comprehensive executive remuneration services. Our solutions and insightful recommendations help Boards navigate the complexities of executive remuneration. These complexities are often influenced by governance and compliance issues, with increasing scrutiny from shareholders, stakeholders, the media, and regulators.
HRascent partners with clients to design remuneration strategies, review and design incentive plans (STI and LTI), and conducts research for market remuneration benchmarking.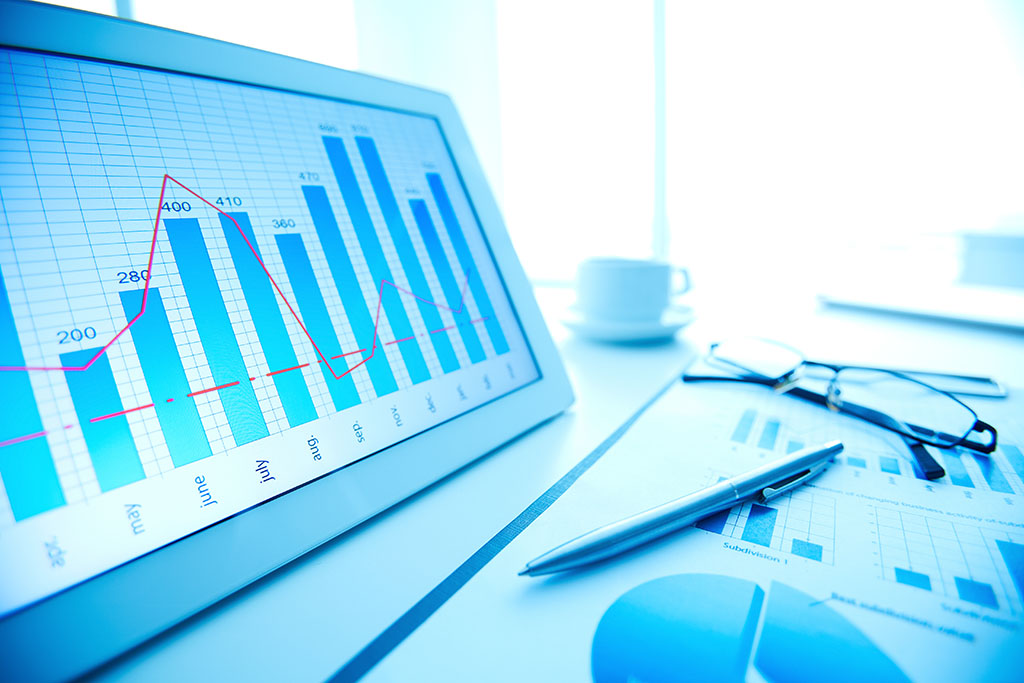 Remuneration governance
Many Australian public companies are challenged by the increasing number of remuneration disclosure requirements. Since the introduction of 'two-strikes', it is paramount that your organisation's remuneration governance framework complies with all relevant regulatory requirements.
HRascent will focus on your organisation's individual needs to provide all-encompassing advice in relation to remuneration governance including:
assistance with the preparation of your Remuneration Report
assessment of compliance with the Corporate Governance Principles, and development of the associated Corporate Governance Statement
review, development and alignment of Board and Executive remuneration and diversity policies