HOW WE ARE DIFFERENT
We focus on achieving pragmatic, business solutions centered on people and results.
HRascent is committed to working with organisations to align people systems with remuneration strategies, company performance, and overarching business objectives, while ensuring organisations are compliant with relevant government and regulatory requirements.
HRascent can address a full range of client needs including:
Market benchmarking of Board and Executive roles
Remuneration strategy, frameworks and policies
Benchmarking and analysis of all organisational roles
Short-term incentive design
Long-term incentive design
Strengthening HR remuneration capabilities
Improving remuneration alignment to support business strategy
HRascent is a specialist in executive remuneration, incentive design, and organisational-wide remuneration frameworks and policy
HRascent has significant experience working with clients in the review and implementation of organisational and remuneration initiatives.
Board & Executive
remuneration
HRascent can assist you with analysis of all elements of your board and executive remuneration.
Remuneration strategy & design
HRascent will work with you to develop your remuneration strategy and policy, design remuneration frameworks and incentive plans and benchmark your roles against the market.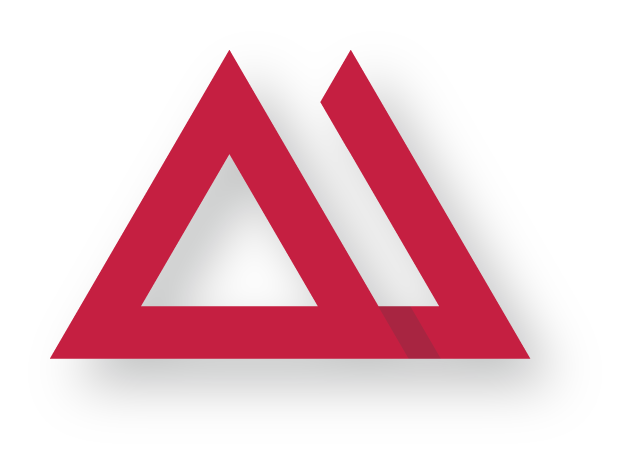 Organisational frameworks & analytics
HRascent will develop your organisational framework that is a management tool providing valuable insights into your organisation's people, policies, processes and labour costs.
Remuneration support services
HRascentcan provide you with the expertise and services of experienced remuneration professionals without the need to employ a full-time specialist.